Best Organic Essential Oils To Keep Your Skin Healthy For A Lifetime
Dec 30th 2021 by Viva Doria Admin
Best Organic Essential Oils To Keep Your Skin Healthy For A Lifetime
It's essential to treat your skin issues instead of hiding them. Skincare is no longer a luxury; it is a necessary step to integrate into your daily routine for optimum maintenance and overall health of your skin. Using the best essential oils to keep your skin soothed, toned, moisturized, and nourished has become mainstream. Plant extracts such as seeds, leaves, and petals are used to make essential oils. Essential Oil can be excellent for your skin if used in the right way and the proper amount. Here are the top wholesale essential oils to buy-
Lavender Essential Oil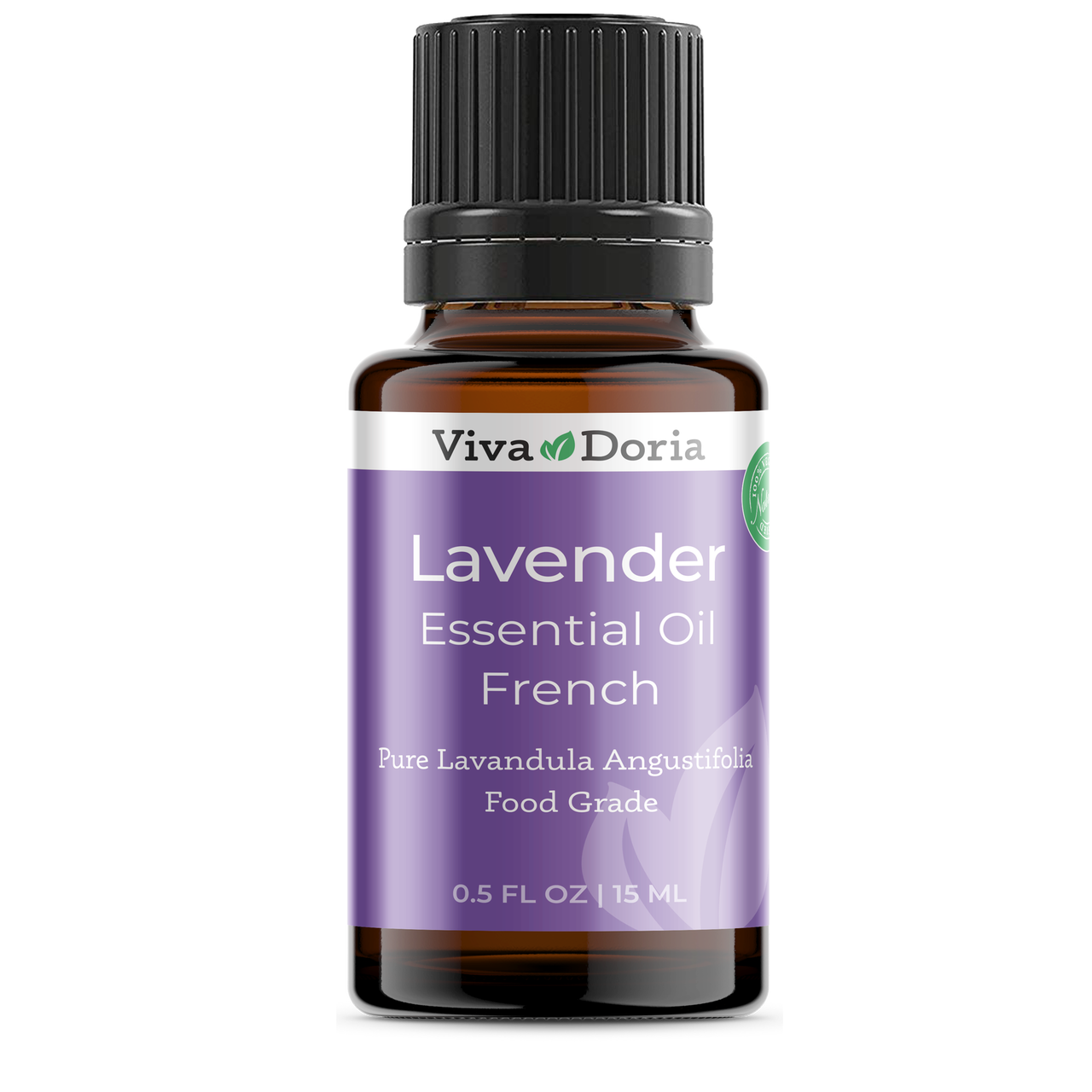 If your skin is itchy all the time and has a flaky, rough texture, you most likely have a dry skin problem. Heave a sigh of relief using lavender essential oil from an essential oil wholesale distributor. This miraculous oil has a wide range of applications, from beauty to aromatic to medical. Apart from assisting in good sleep and relaxation, this multifunctional oil also works wonders for dry skin. Lavender Essential Oil is very effective in keeping the skin's oil balance in control. It is known to promote the regulation of your skin's sebum, ensuring that your skin is never overly dry or greasy. It may even improve dry skin conditions such as Eczema.
Lemongrass Essential Oil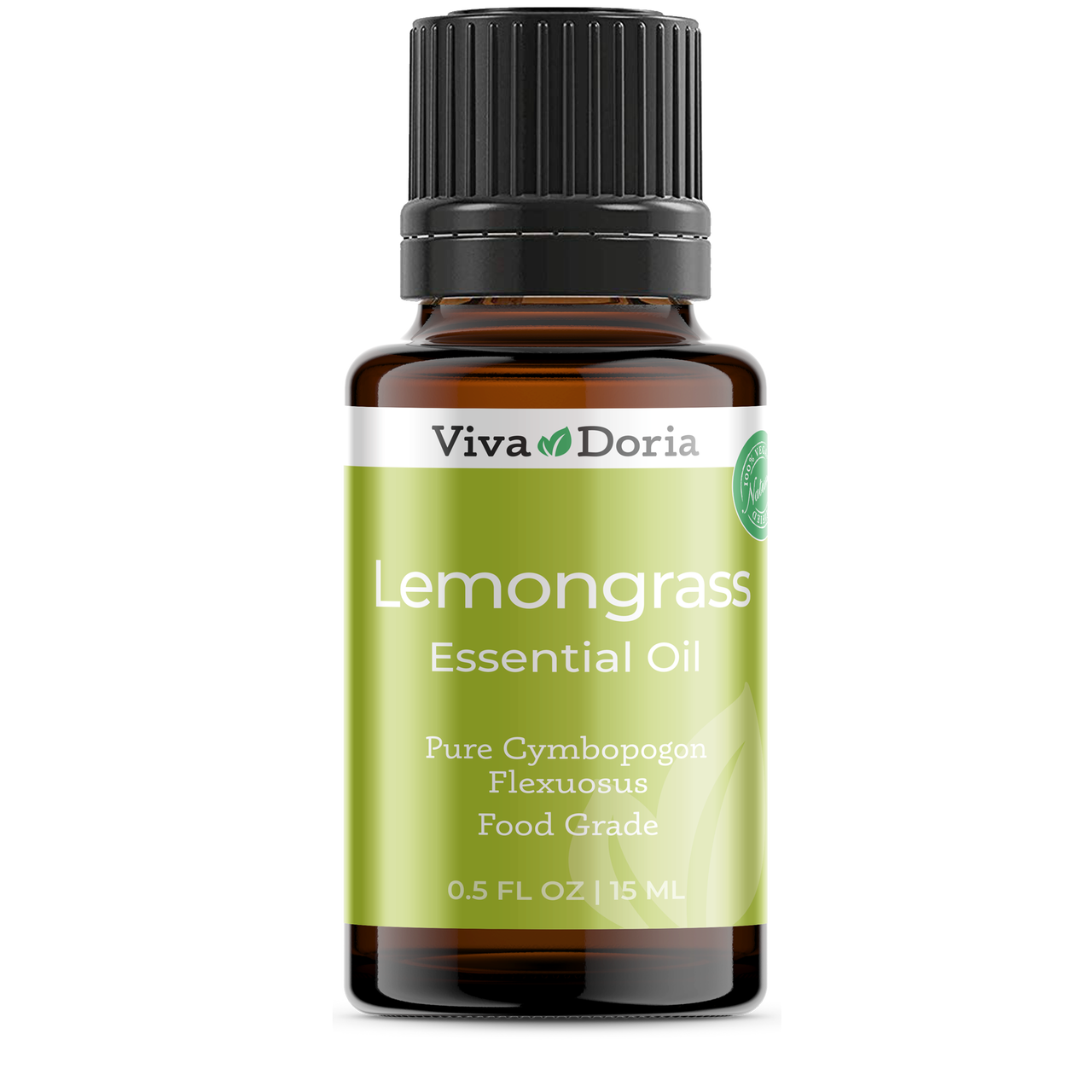 Aromatherapy typically incorporates the use of lemongrass oil and it has antifungal, antimicrobial, and antibacterial effects. One of the most effective wholesale essential oils, this magic oil is well recognized for its antiseptic properties and as a natural astringent for the skin that addresses problems like oil accumulation, pollutants, breakouts. It may help promote detoxification of the skin and also tightens flabby skin by reducing pores, restricting oil discharges, and reducing pores. Lemongrass Essential oil may be used as a toner to give your skin a natural shine.
French Cypress Essential Oil
The French Cypress Essential oil has a fresh, clean, woody perfume. Easily available with wholesale essential oils suppliers, this oil is extracted from the cypress tree's twigs, branches, and leaves. It can be used as a spa oil or massage oil to help you relax and unwind. This oil rapidly energizes, revitalises, and intensely refreshes your skin when applied to it. The fresh and grounding scent will not only boost your vibrancy and wellbeing but also help you to cope with anxiety and stress. Apart from this, French Cypress, Essential Oil is best recognized for skin tightening and rejuvenation.
Cinnamon Essential Oil
Cinnamon oil facilitates the removal of dead skin cells, resulting in delicate and flawless skin. It also moisturizes your facial skin and improves circulation flow to the region. Its antibacterial and antifungal characteristics help to minimize revitalization, brighten your skin, and add shine. One of the best organic essential oils wholesale, cinnamon oil also aids in the treatment of acne problems such as postulates, pimples, and scars. If you have acute inflammation, try including cinnamon oil in your beauty regimen.
Tea Tree Essential Oil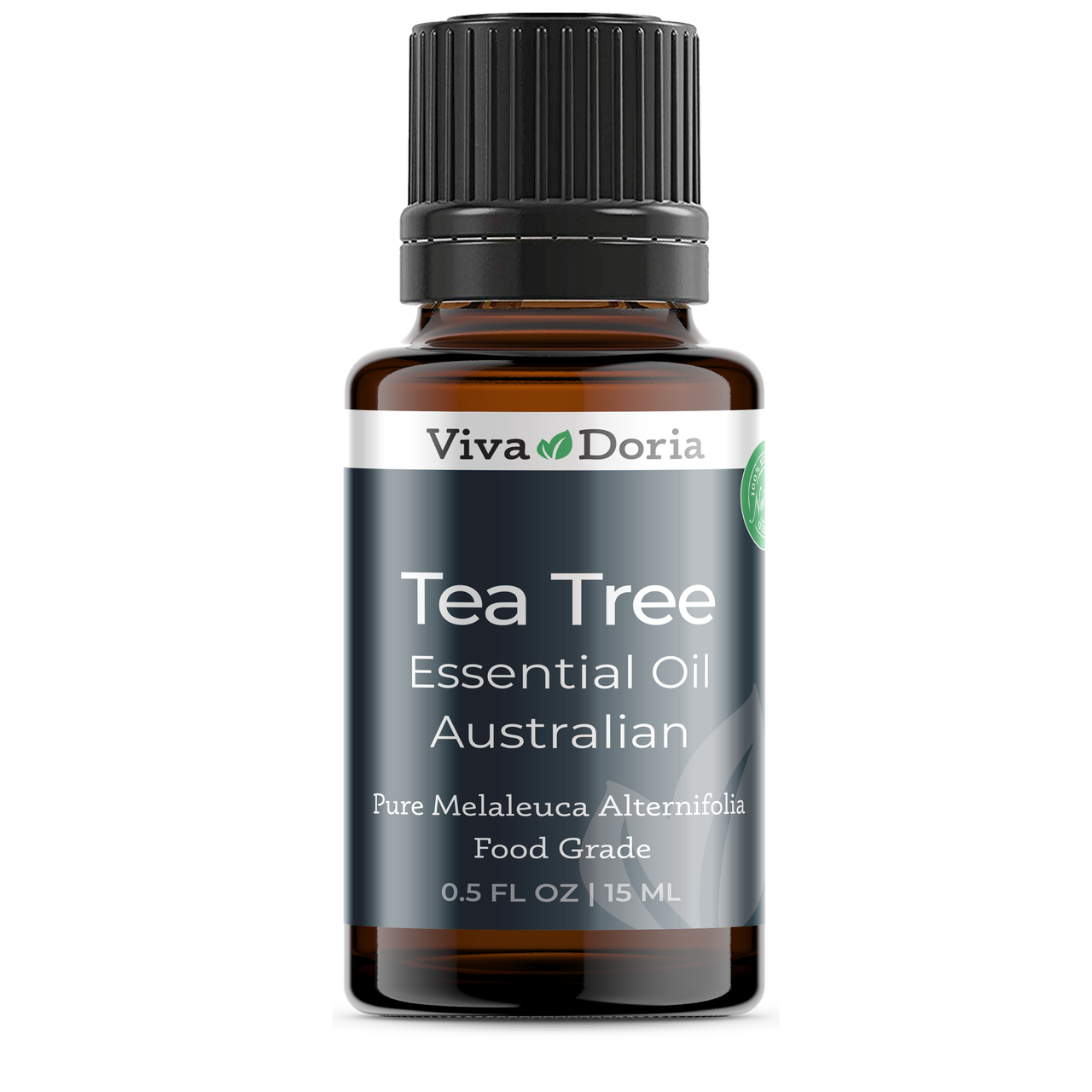 If you want a natural acne treatment, tea tree essential oil is indeed the solution. Tea tree oil features a great dose of Terpene, a substance that has been shown to fight bacterias that cause Propionibacterium acnes. Other qualities of this oil help to prevent nasty parasites from developing on the skin. Tea tree oil is well-known as a lifesaver for acne-prone skin. One of the best wholesale essential oils, it treats specific skin concerns and improves overall skin texture when applied directly/diluted to the skin. Its anti-inflammatory characteristics help to relieve itchy skin irritation.
Peppermint Essential Oil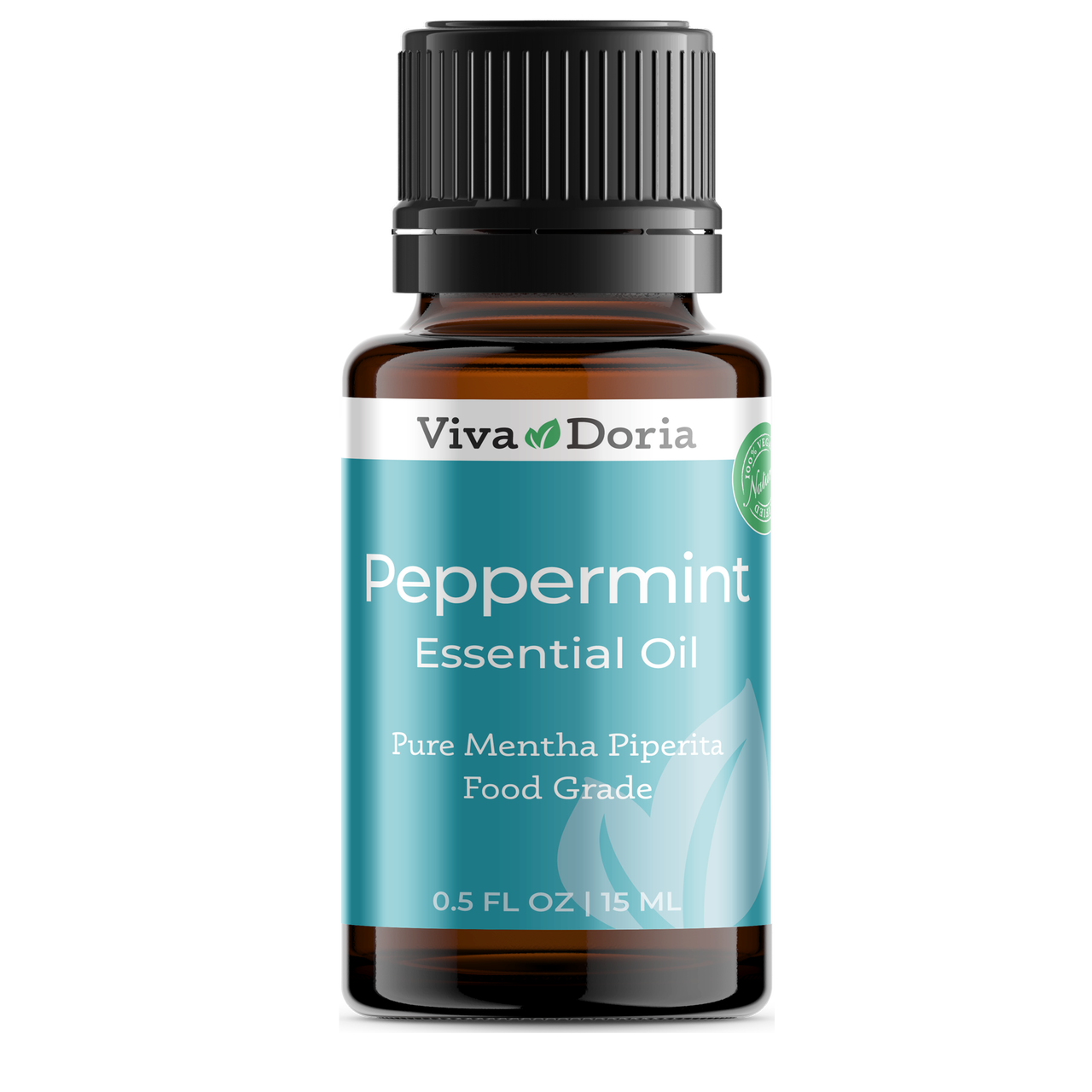 This fresh peppermint essential oil is recognized to be the most remarkable essential oil to carry in the medical and skincare line. It has an incredible fragrance and aromatherapy function. Peppermint oil contains antibacterial and antiseptic properties and can be used to treat acne-prone skin naturally. These best essential oils are known for balancing sebum production and preventing pore congestion. Peppermint essential oil has a lot of cooling qualities. The oil's refreshing feel is believed to help alleviate skin irritations such as rashes, redness, irritation, and itching.
Eucalyptus Essential Oil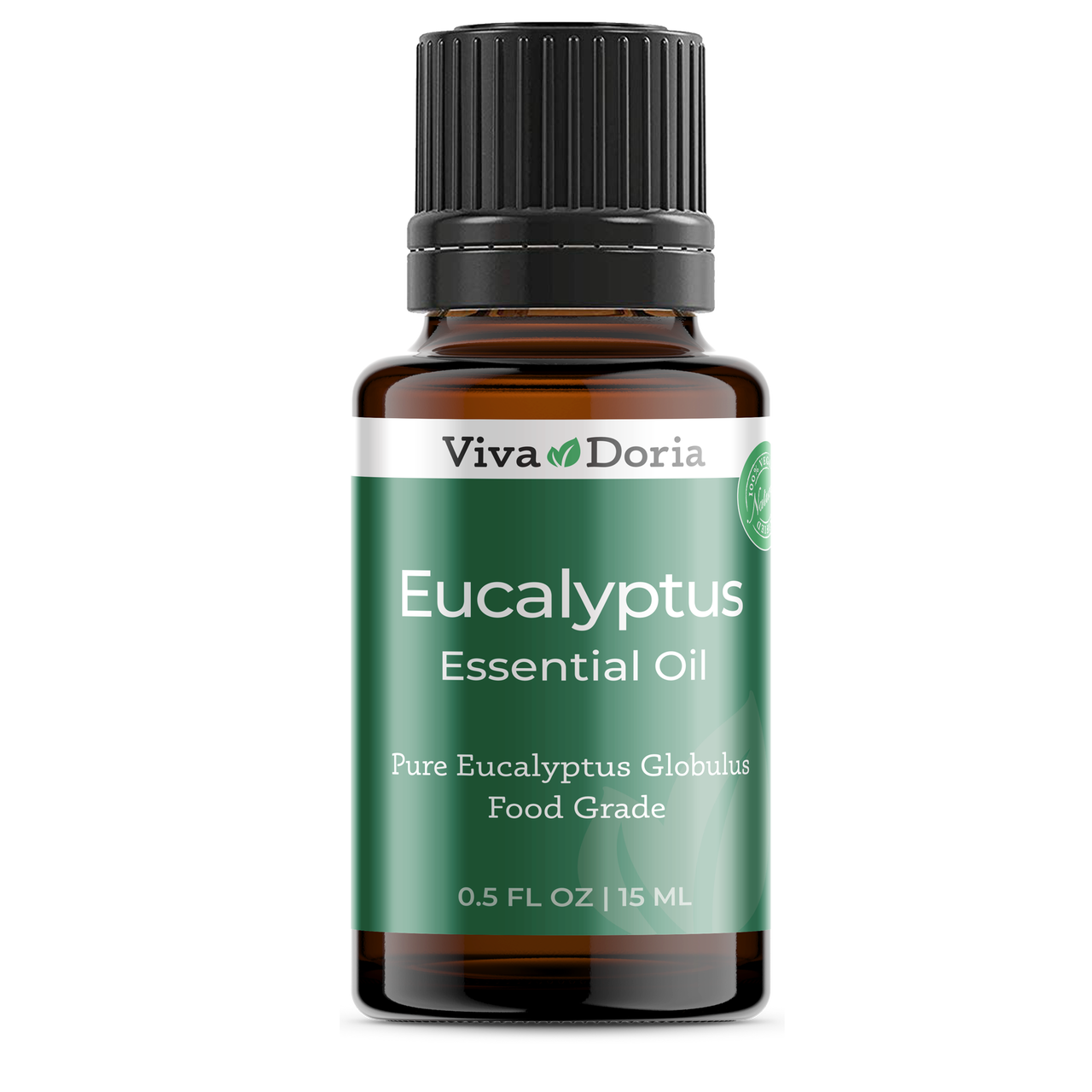 Eucalyptus organic essential oils wholesale is used to treat severe sunburns because of its cooling effects. The oil also has anti-inflammatory, anti-bacterial, and pain-relieving qualities that aid in the relief of sunburn as well as the protection of burnt skin against infection. It can provide effective relief from the inflammation, discomfort, and other symptoms associated with sunburns.
Wrapping Up
These are the best essential oils to try if you wish to get healthy skin. However, Before topically putting anything to your skin, it's usually a good idea to do a patch test to be sure you're not allergic. Check the quality of the essential oil before purchasing it, and opt for a reputable manufacturer who produces pure oils with no additives. At VivaDoria, you can shop for best-in-class organic essential oils wholesale.
Related Blogs:
Read More: Essential Oils: What You Need to Know
Read More: 7 Must-Try Essential Oils to Fight Anxiety & Stress
Read More: Peppermint Essential Oil: 10 Ways to Improve Your Health
Read More: Jasmine Essential Oil: What you Need to know
Read More: Clove Essential Oil - Compositions, Benefits & Uses
Read More: Lavender Essential Oil: The Surprising Health Benefits and Uses
Read More: Everything You Need to Know About Cedarwood Essential Oil
Read More: Health Benefits of Food Grade Essential Oils
Read More: Sandalwood Essential Oil to Help You Have the Best of All
Read More: Turmeric Essential Oil: The Natural Way to Boost Your Health
Read More: Lemongrass Essential Oil – Everything You Need to Know
Read More: Helichrysum Essential Oil: The Herb of Immortality
< View all posts