7 Must-Try Essential Oils to Fight Anxiety & Stress
Apr 12th 2022 by Viva Doria Admin
7 Must-Try Essential Oils to Fight Anxiety & Stress
Essential oils have swiftly become a favorite of people all around the world as a natural treatment, and some essential oils have a centuries-long history. Essential oils do not have the same negative effects as pharmaceuticals, which is one of the reasons they are so popular. The use of essential oils provides you with multiple other benefits as well.
Top 7 Essential Oils for Stress & Anxiety
Bergamot Essential Oil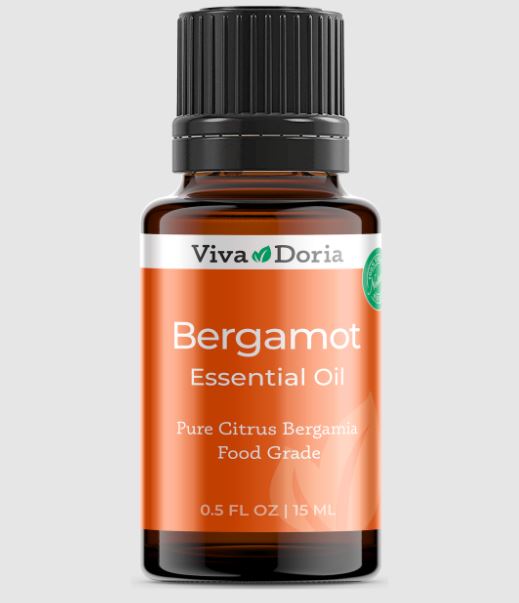 Bergamot oil is one of the greatest essential oils for depression, anxiety, and stress. This is a type of essential oil that has a fresh, powerful citrus aroma that has a relaxing impact on the entire body, particularly the nervous system. The use of Bergamot essential oil has proved to be useful in reducing anxiety and improving mood in both human and animal tests. This essential oil has a lot of antioxidants because it's an essential oil that is based on citrus. These antioxidants can help protect your cells from oxidative stress, which is caused by prolonged stress. It can assist with the exhaustion that comes with stress and other related issues.
Lavender Essential Oil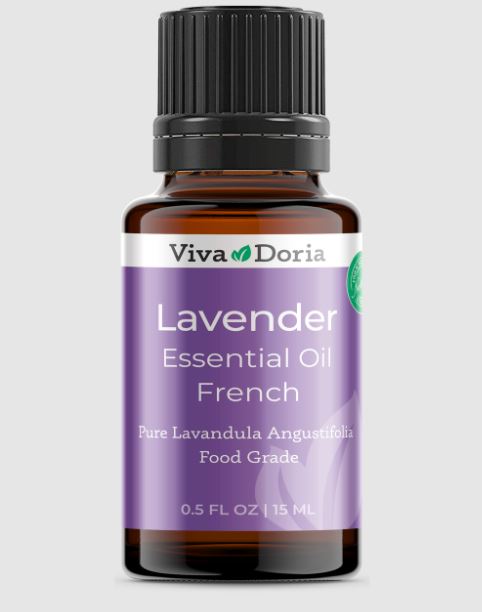 Lavender essential oil is probably one of the most well-known and commonly used essential oil around the world, with a long history of aiding in the relief of stress and anxiety symptoms. One of the best parts of lavender oil is that it works to bring your Limbic system into harmony and calmness. You may mix Lavender oil with other essential oils for sleep and stress because of the mild and sweet flowery aroma. Patients with dementia were given Jasmine essential oil to inhale in one study. The scientists found that this action reduced their tension and emotional state and was efficient in preventing excessive mood swings.
Chamomile Essential Oil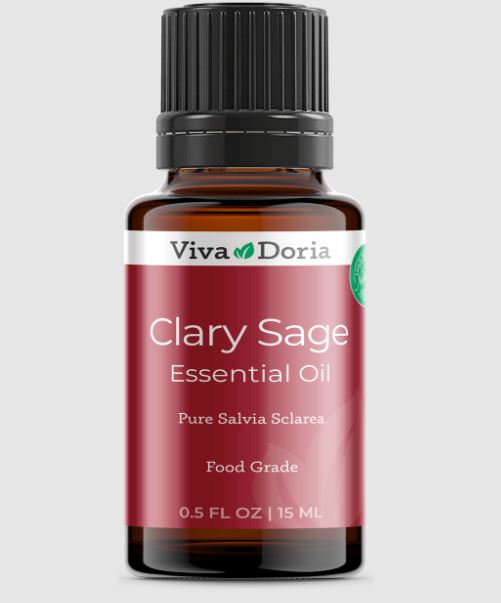 Chamomile is typically one of the first essential oils that you should give a try if you are looking for essential oils for sleep or calmness. This is an essential oil that has a long history as a therapeutic extract that may immediately reduce anxiety and tension levels when inhaled. Anxious people consented to take part in a random trial. When the individuals smelled the aroma of chamomile, they noticed a significant reduction in the degree of their anxiousness.
Patchouli Essential Oil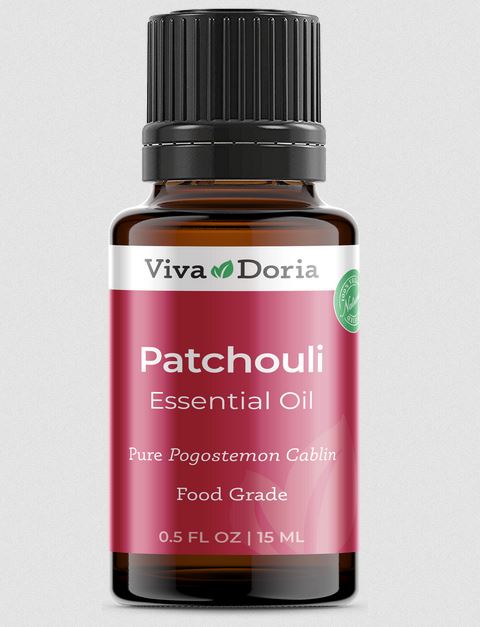 Patchouli essential oil has a warm aroma that is excellent for lowering stress symptoms and relaxing anxiety. Patchouli is one of the best essential oils for anxiety and depression. This essential oil blends wonderfully with Lavender based oils. It has a beneficial effect on stress, anxiety, and depression levels. Patchouli was shown to be a good technique to ease surgery patients' nerves in one research including surgical patients. By soothing the neurological system, Patchouli was able to accomplish this. This tranquility will extend throughout your body, promoting a healthy recovery time as well as a quiet attitude.
Holy Basil essential oil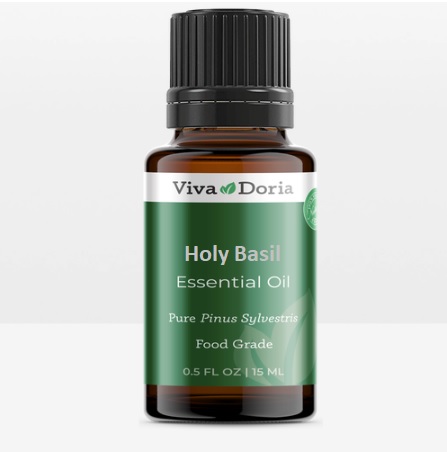 Holy basil is one of the best-known essential oils around the globe. Holy Basil goes by the name 'Tulsi Oil' as well, and it is an essential oil that has a strong minty scent. It has a long history of usage for both mental and physical ailments such as anxiety, tension, and poor impulse control. The use of Holy Basil essential oil has been shown to reduce mental and physical stress levels in one research. Study participants reported that inhaling the essential oil's aroma reduced their anxiety and stress symptoms. It's great for healing cellular damage caused by high amounts of stress.
Jasmine essential oil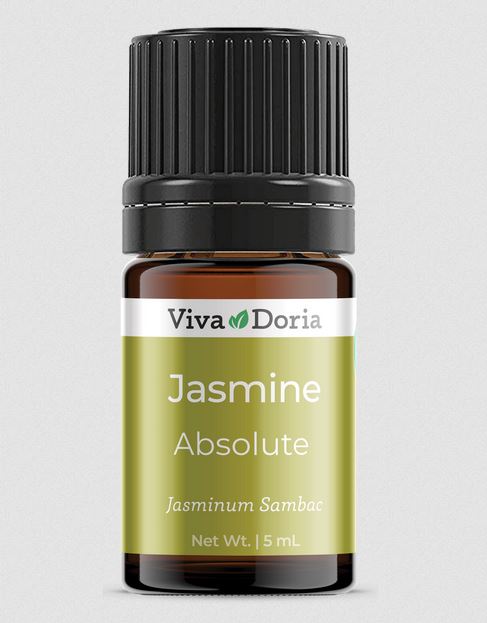 With the use of Jasmine essential oil, you'll receive a delicate floral aroma. When you smell Jasmine oil, you may have sentiments of affection and well-being. It mixes nicely with a variety of flowery and earthy oils, making it a popular choice for mental and physical relaxation. The aroma of jasmine has moderate sedative properties, which makes it one of the best essential oils for sleep. Medical practitioners were found to use Jasmine essential oil for Valium in one investigation. They discovered that the essential oil was exactly as good as the medicine at settling racing thoughts. As a result, individuals were able to sleep better during the research.
Clary Sage essential oil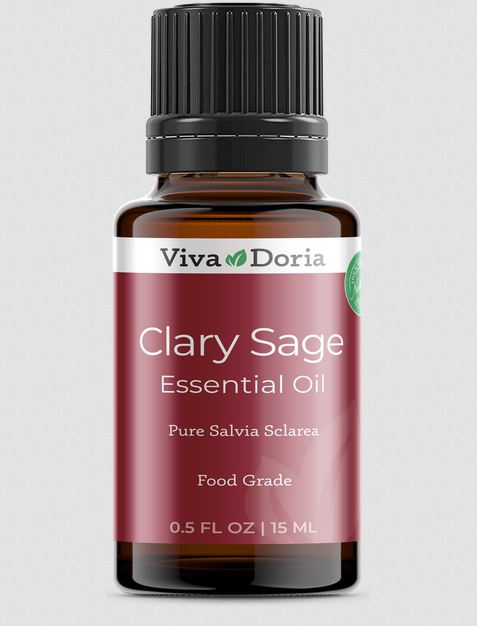 Clary Sage has a strong earthy scent, and the relaxing properties of this oil make it one of the best essential oils for anxiety and depression. Clary Sage has the ability to make you feel euphoric, which can assist in replacing the rushing thoughts that are so typical in anxiety. Clary Sage essential oil aids in the regulation of the stress hormone. Clary Sage is a natural sedative that can help alleviate muscle stiffness, according to a study. It is also a natural approach to slow down your body's production of cortisol.
Although aromatherapy has been demonstrated in studies to aid with anxiety, it is not a substitute for consulting a healthcare expert. An aromatherapy session may be precisely what you need if you're having anxiety or problems related to sleep.
Related Blogs:
Read More: Essential Oils: What You Need to Know
Read More: Peppermint Essential Oil: 10 Ways to Improve Your Health
Read More: Jasmine Essential Oil: What you Need to know
Read More: Clove Essential Oil - Compositions, Benefits & Uses
Read More: Lavender Essential Oil: The Surprising Health Benefits and Uses
Read More: Everything You Need to Know About Cedarwood Essential Oil
Read More: Health Benefits of Food Grade Essential Oils
Read More: Sandalwood Essential Oil to Help You Have the Best of All
Read More: Turmeric Essential Oil: The Natural Way to Boost Your Health
Read More: Lemongrass Essential Oil – Everything You Need to Know
Read More: Helichrysum Essential Oil: The Herb of Immortality
< View all posts